May 21, 2018
Bracciano is a small scenic town facing Lago Bracciano, some 45 km northwest of Rome. The town is home to the usual complicated maze of tiny winding alleys as well as larger streets that transect the town, with an architecture that has changed little since the late Middle Ages. The town is also situated on the ancient via Cassia.
Lago Bracciano is one of a series of lakes that lies along the northern border of Latium province.
Lago Bracciano is the eightth largest lake in Italy, and is ringed by copious amounts of green space as well as a few other charming towns, although not as prominent as Bracciano itself.
Bracciano became a seat of the powerful Orsini family in the Middle Ages, under whose guidance the town became prosperous. Their residence in town was the famed castle that bears the family name. Befitting the turbulent history of central Italy of the time, Bracciano was tossed between the Orsinis, the Papal States and the French.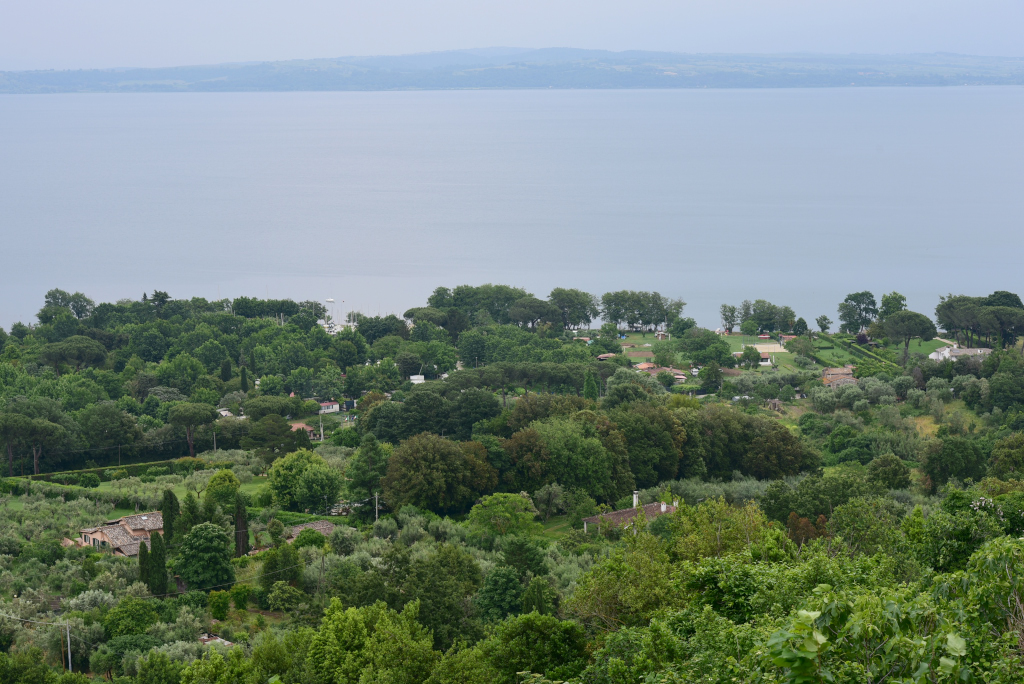 The economy of Bracciano flourished with the exploitation of sulphur and iron, and the production of paper and tapestries. However, just as the presence of the Orsini brought wealth to the town, their dissolute ways drove Bracciano into a downwards economic spiral. The castle was sold in 1696 to Livio Odescalchi, nephew of Pope Innocent XI. The Odescalchi family still retain the castle today, and offer daytime views of the structure.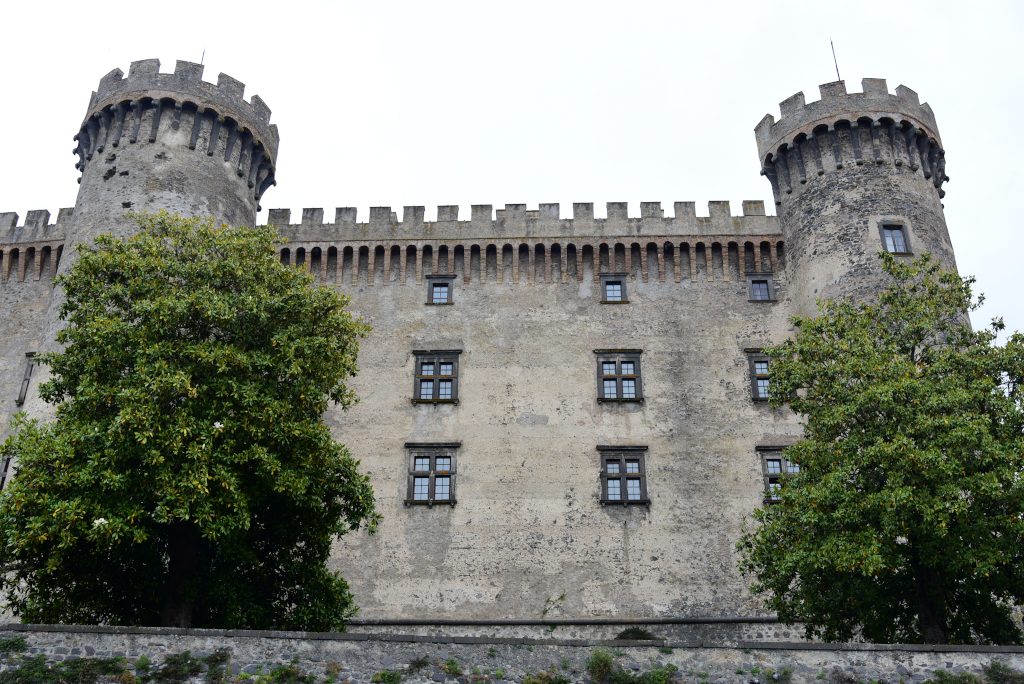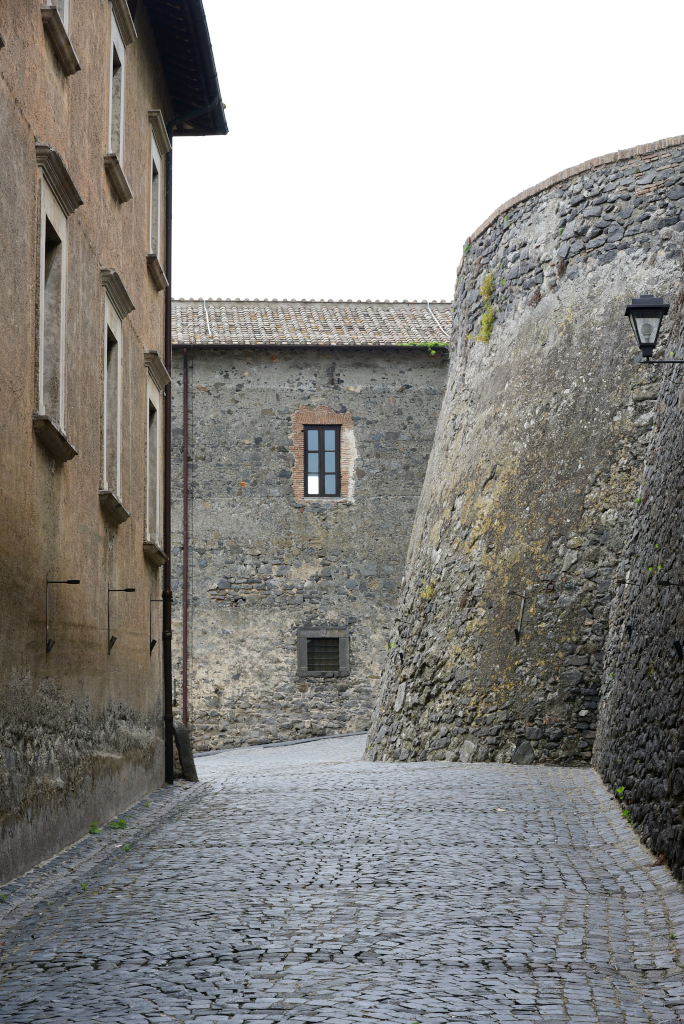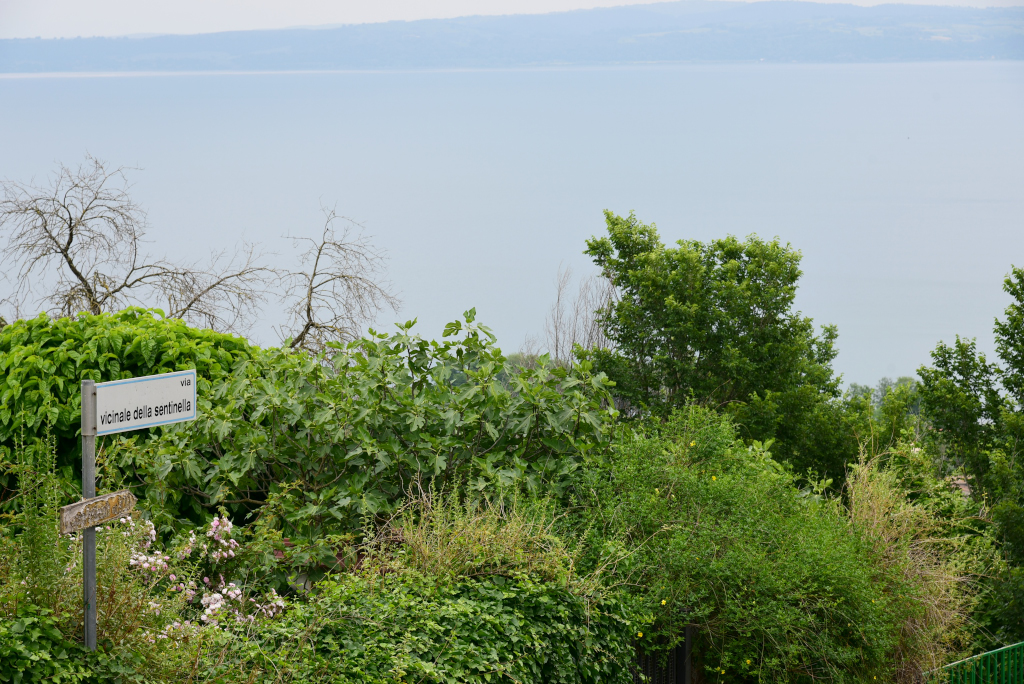 (Narrative paraphrased from Wikipedia).