May 22, 2018
Lake Bracciano is a lake of volcanic origin 32 km northwest of Rome, the second largest lake in the region, with a perimeter of approximately 32 km. It is one of the cleanest lakes in the country.
The lake is augmented by precipitation runoff and percolation, and from underground springs, with its waters running into the Arrone river.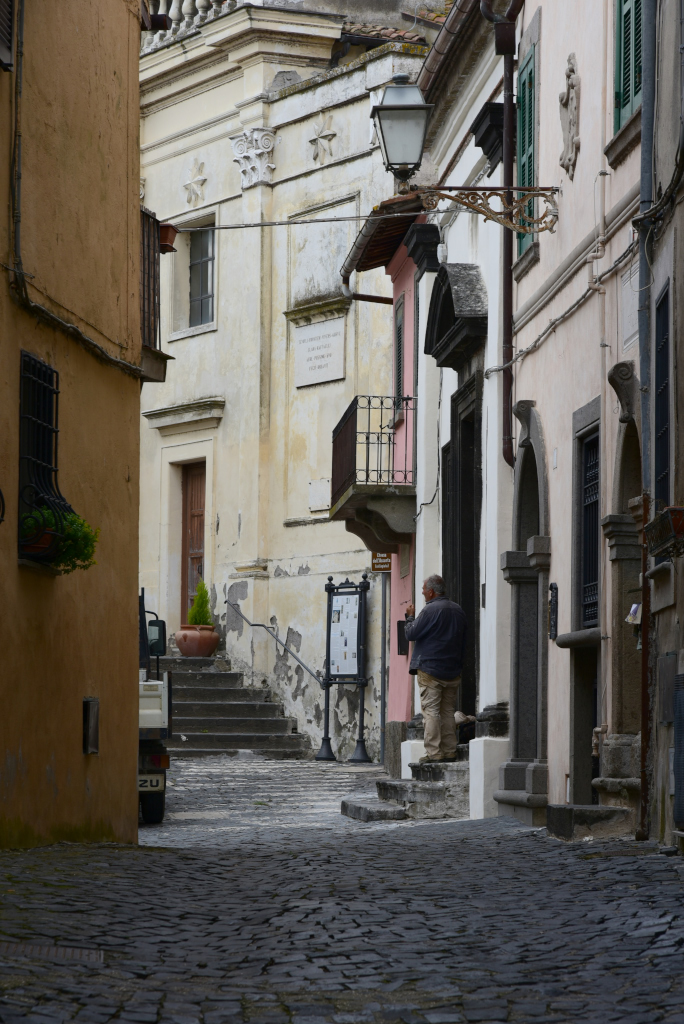 The lake occupies the caldera of a former volcano. Small craters are also in evidence in the immediate vicinity of the lake as well.
The lake provides drinking water for the city of Rome. The use of motorboats on the lake is forbidden, although sailboats, rowboats and swimming are permitted. A centralized sewer system has been built for the towns bordering the lake in order to avoid any spoiling of the water quality.
Three towns border the lake, Bracciano, Anguillara Sabazia and Trevignano Romano.
(Narrative paraphrased from Wikipedia)