May 14th, 2018
Garbatella is a stylish working class neighborhood sandwiched between the Tiber to the west, Testaccio to the northwest, the Ostiense neighborhoood to the south, and the Appian Way to the east.
Garbatella was apparently created in the 1920s to accommodate the working class of the Ostiense industrial district and to host people who had to leave their downtown houses due to Mussolini's demolitions and changes to the city centre.
Garbatella was designed along the lines of the English Garden City Movement, which espoused self-contained communites encircled by green belts.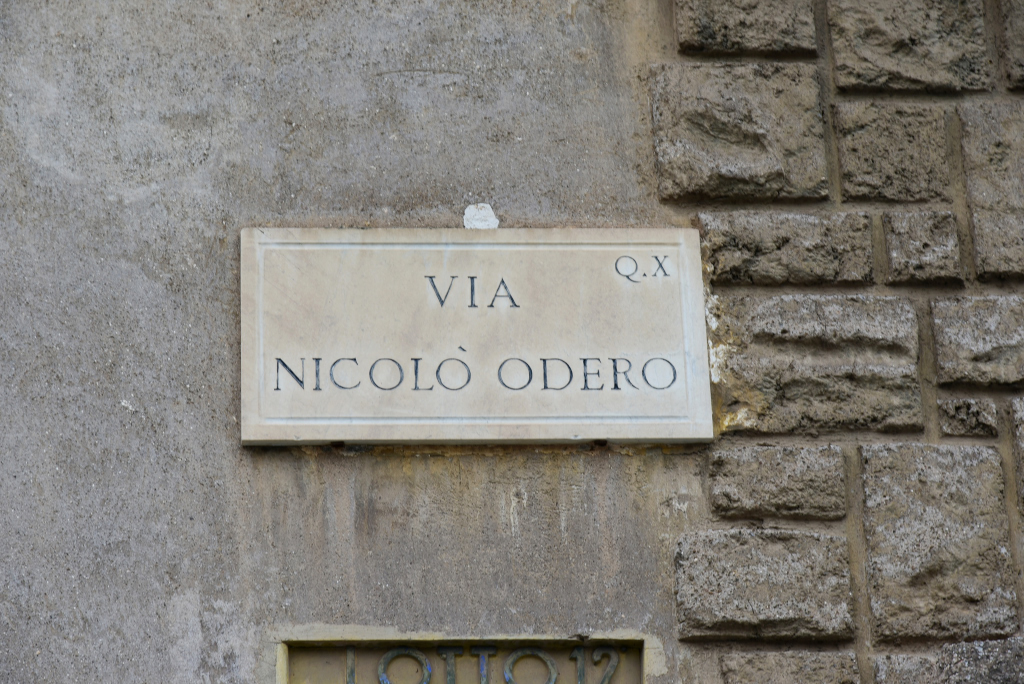 Garbatella's architectural style blends Baroque, medieval and other styles drawn from prior centuries.
The neighborhood embraces what a quintessentially Roman experience, potentially unassuming in one moment, and yet at every step opening up new, whimsical and possibly striking vistas of architectural detail, escarpments or descents, an explosion of green or floral beauty, ecclesiastical architecture, winding roadbeds or sidewalks, intriguing detailing on facades, hidden courtyards, and so on.
Just east of Garbatella is the Via Appia Antica, one of the oldest continuously used roads in the world. My intent this afternoon is to take a brief walk along the initial portion the road, now that the afternoon rains have cleared.
The Appian Way was one of the earliest of the roads built out of Rome, specifically to carry troops to suppress the Etruscans. Over the centuries, the Romans developed substantial experience in building roads that were intended to be both usable and permanent in nature.
The portion of the road emanating from the centre of Rome is flanked by the ruins of structures built during Republican and Imperial Rome, as well as during the first centuries of Christianity. The initial section of the road is flanked by Porta Appia, church of Domine Quo Vadis, tomb of Priscilla, catacomb of Callixtus, catacombs of St Sebastian, Maxentius circus, and the tomb of Caecilia Metella.
The Via Appia Antica is now only visited by tourists, although there are occasional mysterious residences that crop up behind the rows of stone pines that are emblematic for Rome.
An alternate roadbed was built in the 18th century to provide a more modern transportation alternative to the then substantially decayed road.