May 16th, 2018
Castel Gandolfo is a small burg located in the Alban Hills east of Rome, and houses the Pope's summer residence. The town was historically an outpost for the privileged, one of the earliest vestiges the remains of the enormous summer palace complex of Emperor Domitian, covering some 14 square kilometres. The popes first planted roots in the town in the 16th century, at the time of Clement VIII.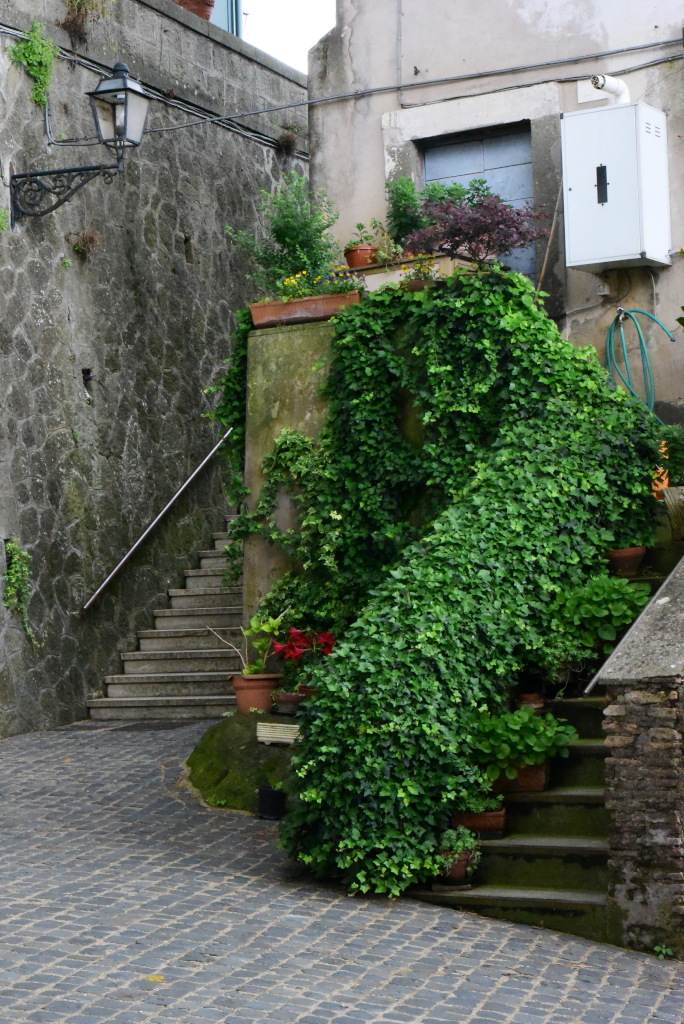 The town faces the picturesque Lake Albano, and is situated approximately 400 metres above sea level, assuring cooler temperatures than in the city of Rome.
Not far from Castel Gandolfo, Velletri is a charming hill town with ancient roots. The territory of Velletri ranges from the Alban hills to the Pontine marshes.
Velletri has experienced its share of upheavals over the millennia. It was the home of Volsci tribe in early Roman times, coming into continued conflict with the Romans until the Volsci were ultimately vanquished. From this early period Velletri was known for its wine.
Through the Middle Ages, Velletri was tossed back and forth between the counts of Tusculum, the Vatican, Ladislaus of Naples, the Aragonese, and the Colonna family, the governance of the town apparently stabilizing by the late 16th century.
In more recent times, matters heated up in Velletri again as Velletri was showcased in the War of the Austrian Succession in the mid-18th century. Velletri became a republic after the French revolution until settling into the province of Lazio and the country of Italy upon unification in the mid-19th century. Ultimately, much of old Velletri was destroyed in the final days of World War II.